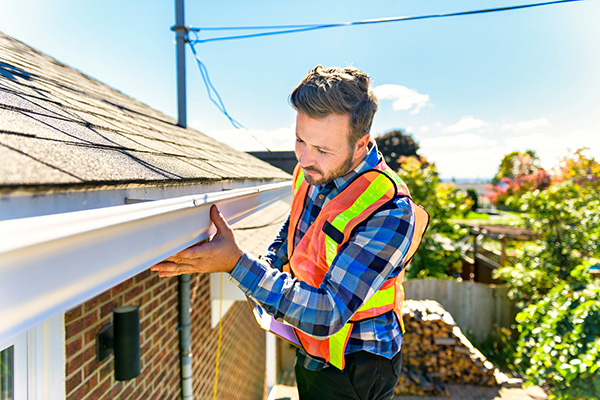 Dreamworx Exteriors is Your Roof Repair Experts in Denver, CO
We don't believe in cutting corners or skimping on quality in our roofing work. Instead, we take the time to perform meticulous installation jobs and repairs so that you walk away extremely satisfied. We want to earn your trust as a client, and we'll go the extra mile to complete your residential roofing project on time and within your budget.
Reliable Residential Roofing Services In Denver, CO
Your roof is one of the most important components of your home, and it needs attention from time to time to make sure it's up to spec. If you need reliable home roofing services in the Denver Metro area to the Northern Colorado area, trust the team at Dreamworx Exteriors LLC to get your job done.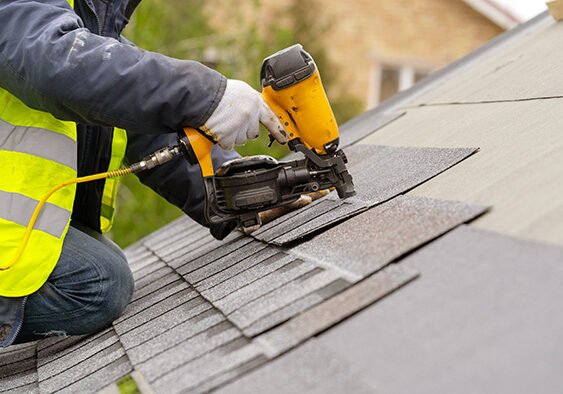 Denver's Quality Roofing Experts
We work with any type of roofing material, from shingles, metal, slate, and clay tile. Each type of material has its specific set up and instructions to be properly installed. You can trust our workmanship to get it 100% right.
Re-Roofing
Insurance Claims
Roof Repairs
Roof Maintenance
Roof Restoration
Roof Coatings
We keep our pricing affordable to suit your needs, and we pledge to complete all projects in a manner that not only meets but exceeds your expectations. For more information about our home roofing services or to schedule an estimate, call us today.
Our roofing technicians are expected to be professional with every job. You can trust we hire only the best-skilled technicians.
Request More Information & Schedule An Inspection
Roof Replacement, Roof Leak Repair, Flashing, and Roof Inspection in the Denver Metro Area
Please fill out the form below to give us a bit more information. You can schedule your inspection with our online scheduler. We look forward to meeting you.
Serving the Denver Metro Area including:
Arvada
Broomfield
Boulder
Denver
Erie
Lafayette
Louisville
Northglenn
Thornton
Westminster
Aurora
Parker
Centennial
Longmont
Boulder
Niwott
Mead
Berthoud
Fredrick
Firestone
Dacono
You can count on us! Let us expertly handle the construction of a new roof or the repair of an existing one.